a stunning collection
of luxury homes
The Villas is the most prestigious collection of family homes at Knights Park, offering the very best in luxurious modern living.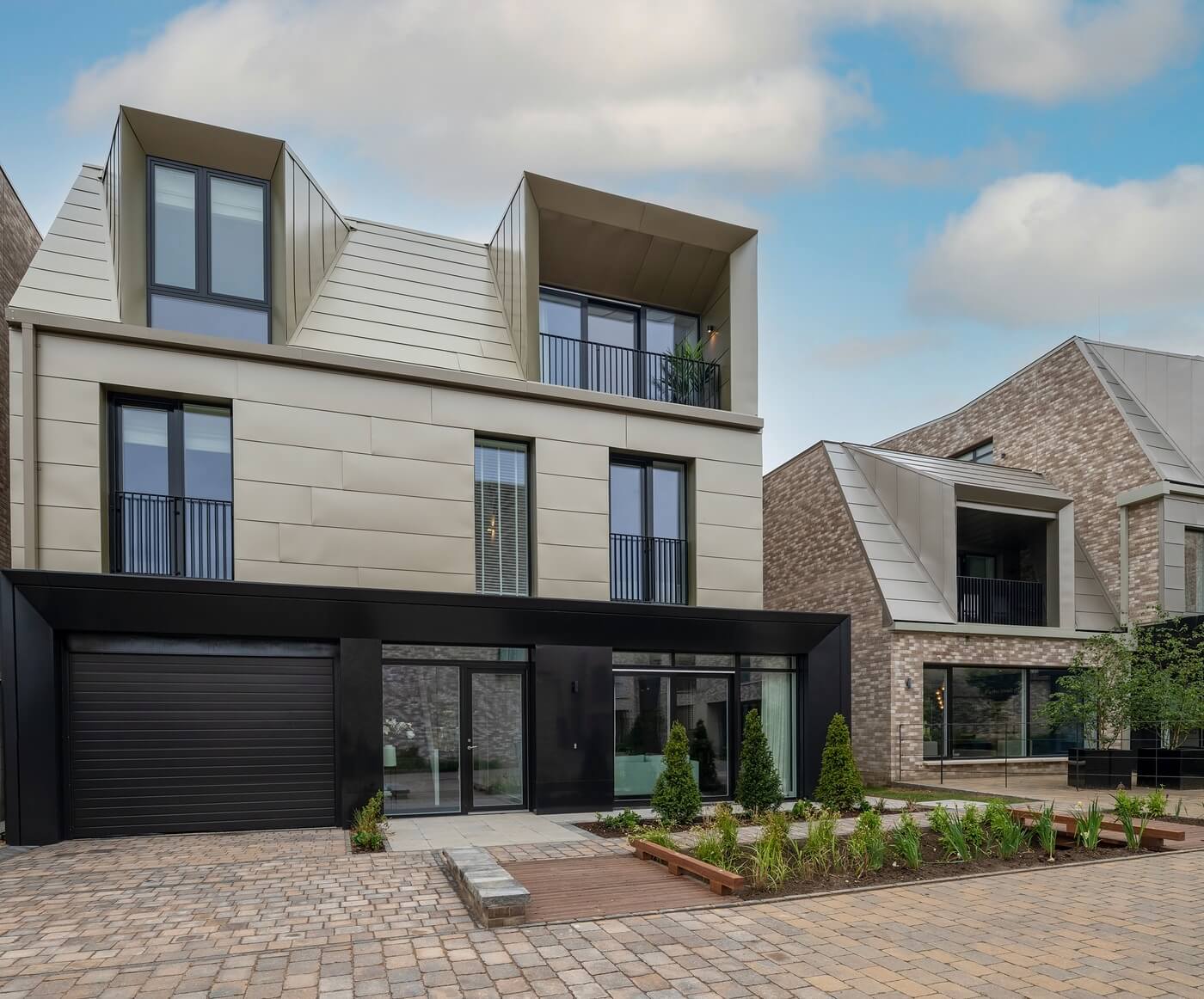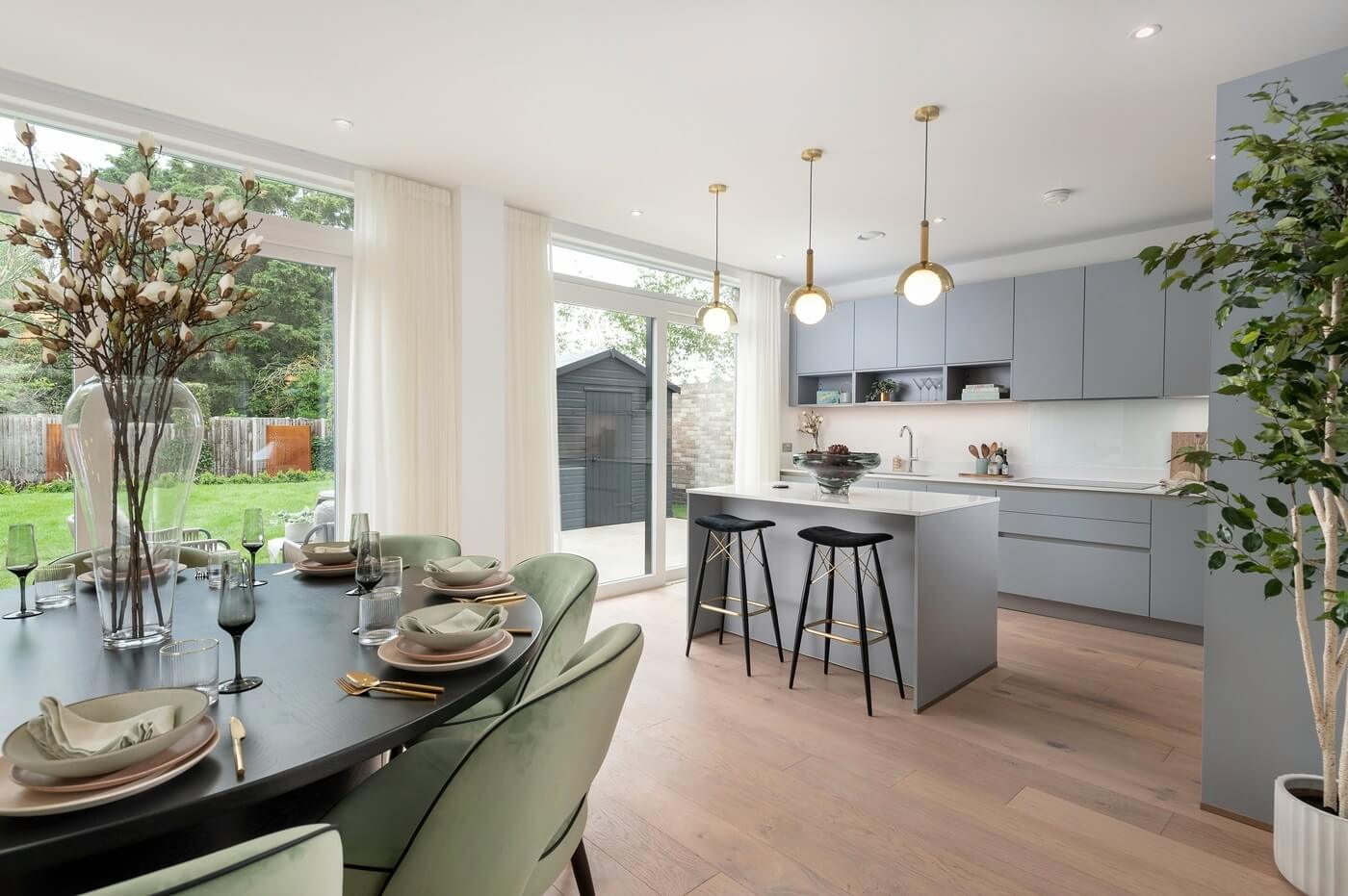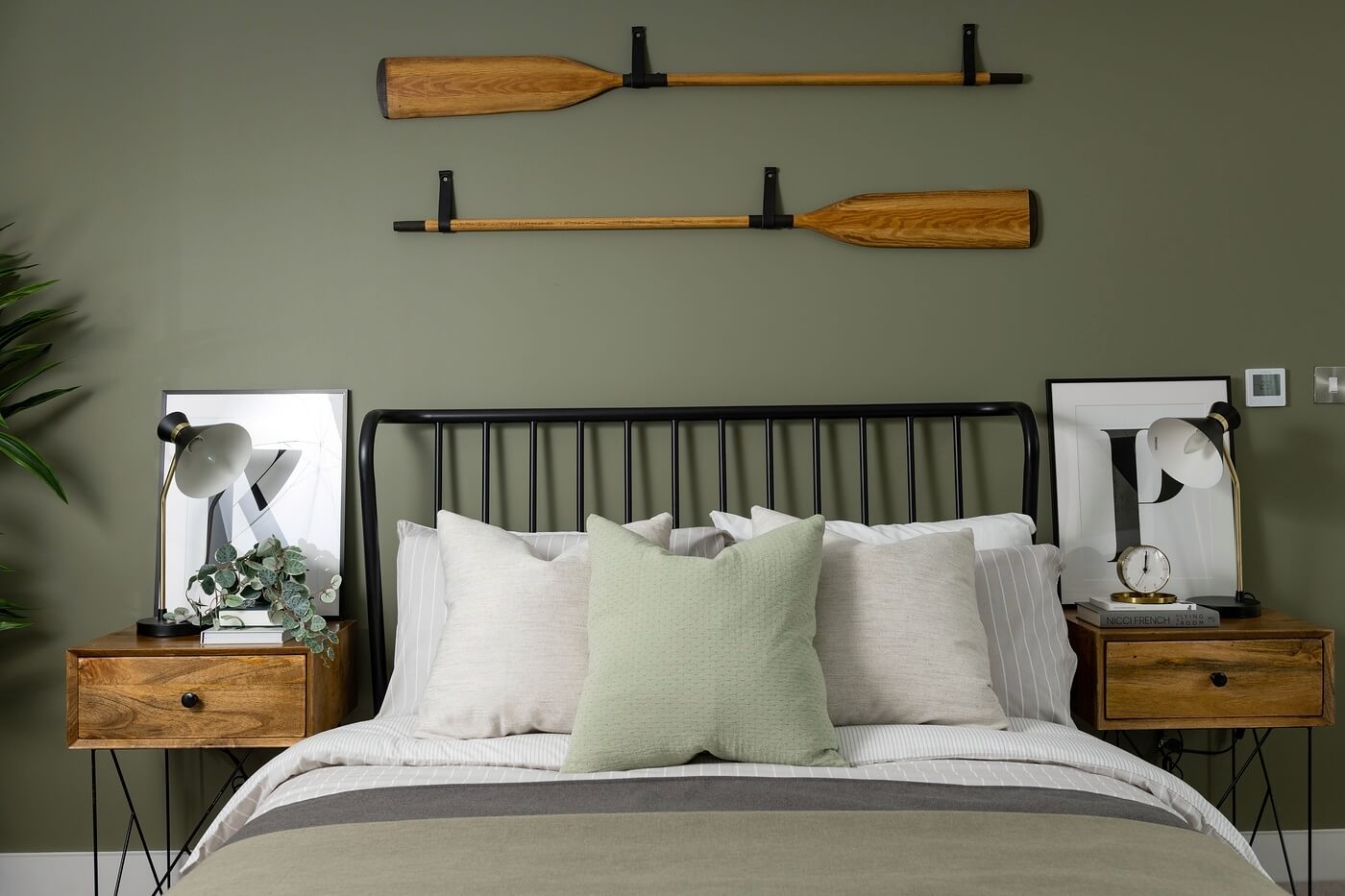 The bespoke design and exceptional craftsmanship of these five bedroom detached houses is unmatched; this is an opportunity to live somewhere truly remarkable.
Generously proportioned rooms are finished with stunning, individually designed kitchens, elegant bathrooms and spacious, light-filled bedrooms.
Beautifully crafted balconies, terraces and private gardens create relaxing sanctuaries to enjoy the outdoors – perfect for socialising in the warmer months.
Together with exceptional energy efficiency, these houses offer an outstanding lifestyle and an experience of home that is peerless in its refinement.
The Villas Gallery
Explore The Villas phase at Knights Park below.
Tap a pin for further plot details