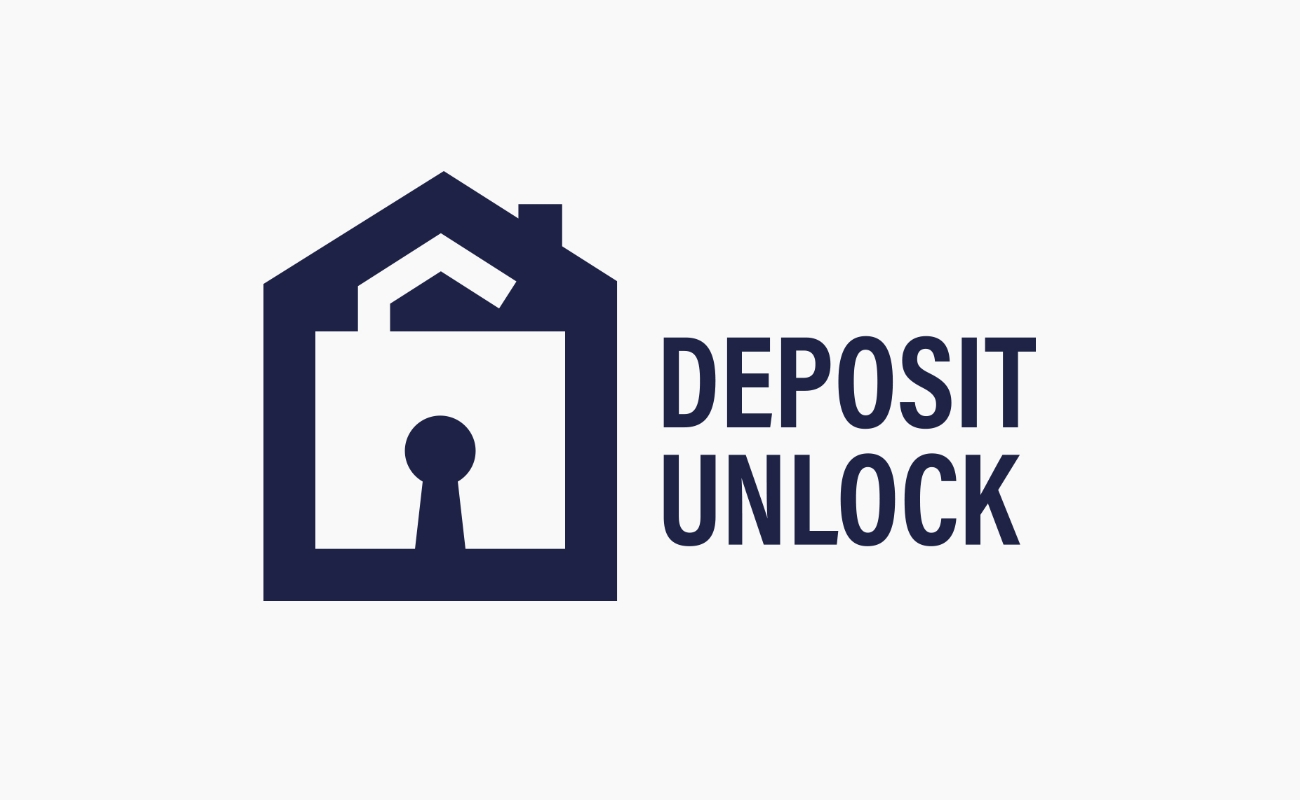 DISCOVER OUR LOW-DEPOSIT SOLUTION TO HELP YOU BUY YOUR NEW HOME AT KNIGHTS PARK
DISCOVER OUR LOW-DEPOSIT SOLUTION TO HELP YOU BUY YOUR NEW HOME AT KNIGHTS PARK
WHAT IS DEPOSIT UNLOCK?
Deposit Unlock could be the key to getting on the property ladder, or buying your next home, with just a 5% deposit.
This scheme has been developed in collaboration with lenders and the housebuilding industry to help first-time buyers get on the ladder, while helping existing or second-time buyers to keep moving. Available on a wide range of Hill properties up to £833,250*, it is the low deposit solution and will give more people the opportunity to buy their own home.
HOW DOES IT WORK?
The Home Builders Federation and its members have joined together to create a housebuilder owned insurance scheme, with insurance provided by Gallagher Re. This means that they can offer mortgage lenders 35% protection on their mortgages, so that they can lend to customers at 95% on new build housing.
Usually, lenders take out insurance on mortgages that carry a higher risk, such as first-time buyers with limited deposits. The insurance means that lenders can recoup some costs if the home is repossessed, however this can be expensive for lenders. Deposit Unlock overcomes this as housebuilders pay for the insurance, not lenders.
DEPOSIT UNLOCK WEBINAR
Watch our Deposit Unlock webinar, via the button below, and find out more how this fantastic new government scheme can help you secure your new home at Knights Park
Watch the webinar